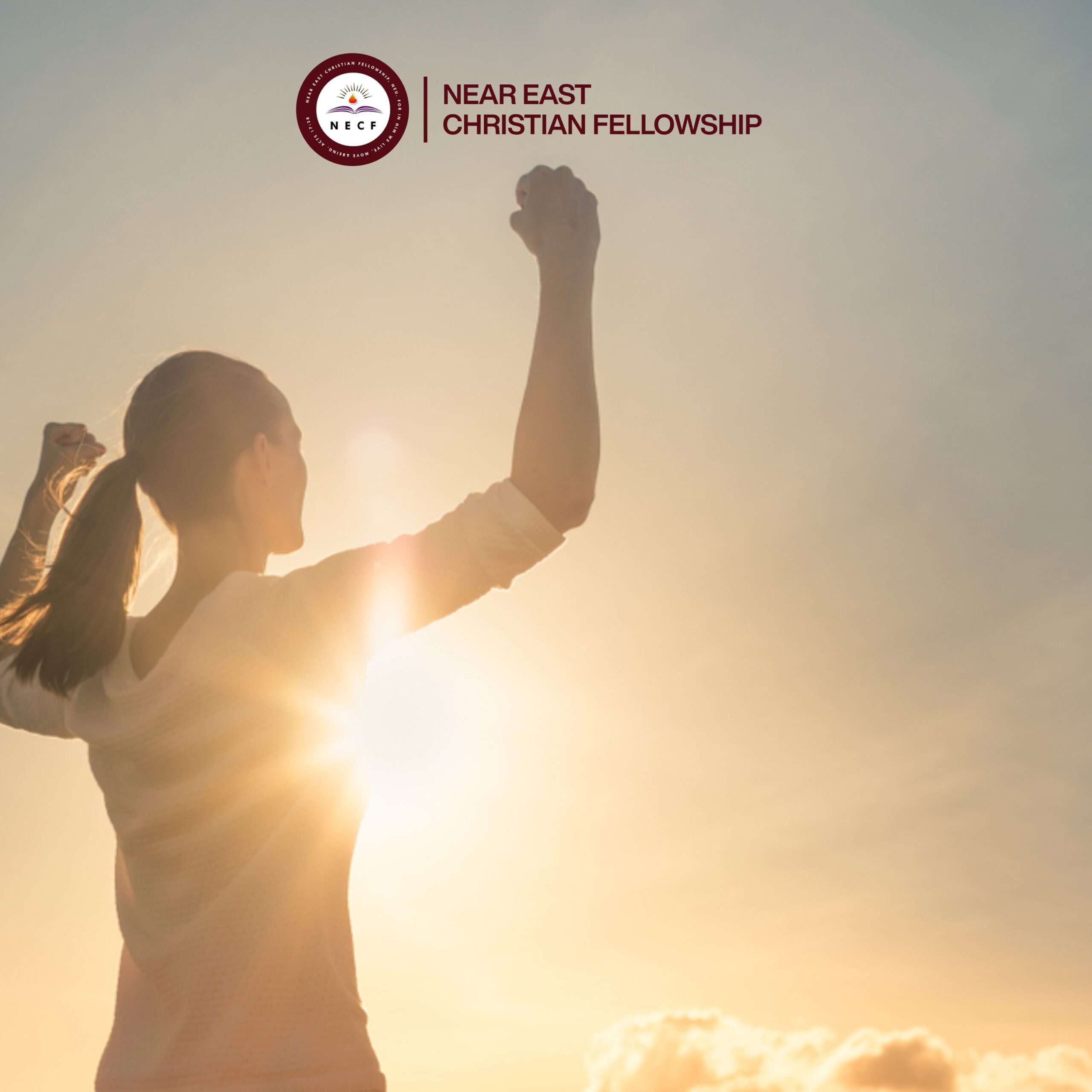 By Mercy Fattim Miri
We probably might have heard sayings like"what you speak you become", "you are what you speak", "words are powerful" etc. and all of these are true and correct. Many of us have testimonies about what positive confessions have done and how it has changed our lives for the better. We have read articles, watched the video and listened to podcasts about the power of affirmation and positive confessions and have included positive affirmations in our daily routines.
Several bible scriptures encourage us to make decrees, proclamations, and confessions. One of the main requirements for obtaining salvation is that we confess with our mouths that 'Jesus is Lord' (Romans 10:9 NIV). The bible also teaches us that one of the ways to get results is by making declarations. "Thou shalt also decree a thing, and it shall be established unto thee: and the light shall shine upon thy ways" (Job 22:28).
Unfortunately, today, many of us make confessions, declarations, and proclamations with our mouths alone without believing in our hearts what we are saying. Believing with our hearts involves thinking about the power of the words we confess, meditating on the words we confess even before saying them and relying on the power on the power of the Holy Spirit as the source of where our words are gotten. The bible teaches us that confessing that Jesus is Lord alone is not enough to complete our salvation package but believing also that God raised him from the dead, guarantees our salvation. As a matter of fact, nobody can confess Jesus as Lord without the assistance of the Holy Spirit. (1 corinthians 2:3)
The mind is powerful, and it can control our whole body, it can either destroy our lives or make us successful forever. The bible instructs us to diligently guard our hearts because the course of our life is directed by the content of our hearts (Proverbs 4:23 NLT). No wonder the Bible teaches us that we should think about whatever is true, pure, lovely, noble, right, admirable, excellent, and praiseworthy (Philippians 4:8 NIV)
We are all that we think about. Because as a man thinks in his heart, so is he (Proverbs23:7 NIV). It takes deliberateness and so much energy to think strong than to confess strength. Sometimes we confess strength without thinking about strength this is because it is not as easy as it seems. The popular saying "talk is cheap" explains this so well. No wonder, we can say many positive things but see little result.
Thinking strong can only be done from the power within. The circumstances surrounding our environment can send disturbing and fearful signals to our hearts, but it takes an already positively filled mind to fight back. Our thoughts are regulated by the things we feed our minds with. Now the question is;
What do you let into your mind daily?
As Christians, we have received the spirit of God the Holy Spirit, who gives us power, sound minds and the ability to think positively from the inside, and also to fight fear, timidity, doubt and defeat. (2 Timothy 1:7 KJV) We also have a responsibility to clean our minds by renewing them through studying the word of God, daily meditating on it, and paying careful attention to the kind of materials we read, the music we listen to, the conversations we engage in and the social media content we consume. Out of the many things in our minds, our mouths speak and when we feed our minds with the word of God, we will surely speak words that edify. Apostle Paul encourages that "Let no unwholesome talk come out of your mouths, but only what is helpful for building up the one in need and bringing grace to those who listen". No unwholesome mind brings our wholesome talk, and this will be a result of the unwholesome content he or she has been feeding their minds over time.
In conclusion, our words will produce fewer results if not backed up by my belief. Our thoughts on the other hand sponsors our belief system, and what our minds consume daily affects our ability to think strong. We can think strength instead of fear because we have the life of God in us, the Holy Spirit, we also have the responsibility to carefully open our minds to positive content to regulate our thoughts in the area of strength alone.
REFERENCES
Bible Scriptures: Romans 10:9 NIV, Job 22:28, 1 Corinthians 2:3,Proverbs 4:23 NLT, Philippians 4:8 NIV, Proverbs 23:7 NIV, 2 Timothy 1:7 KJV