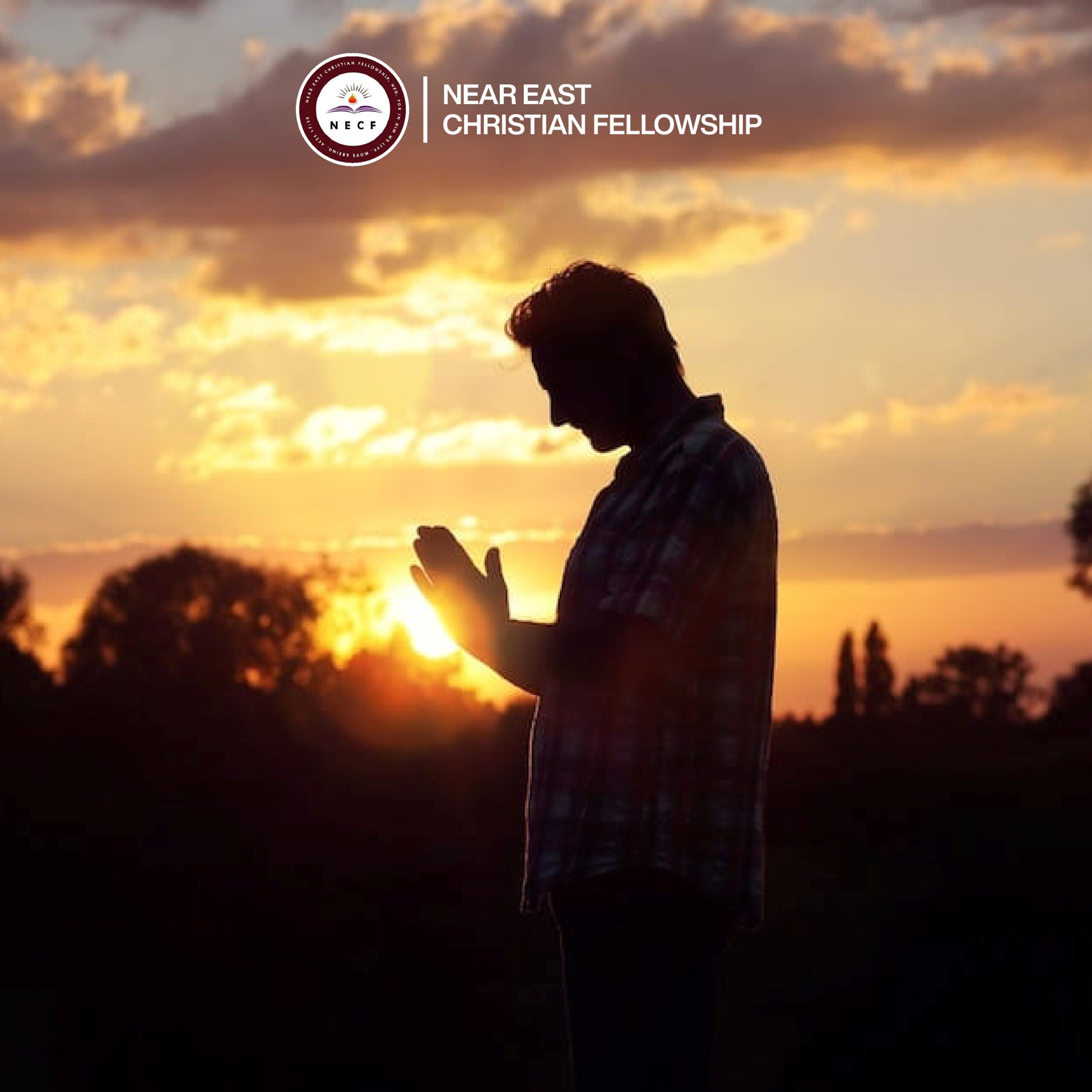 By Sabareela Victory Moro
I have always wondered why believers confess the word of God or read the word and nothing changes in their lives. It was a really big issue and it got me concerned. My narrative of this big issue changed when I read a book of the month "secrets of the secret place" by Bob Sorge which was recommended by my church. One of the secrets that struck me was the "secret of meditating". It talks about meditation on the word of God and how important or beneficial it is to Christians.
WHAT EXACTLY IS MEDITATION?
Meditation is a mindful process of reading the word of God. It is an action whereby we read the word of God, study, memorize and repeat it (read, study, memorize, repeat). It involves continuous thinking, speaking, and memorizing the word of God. Meditation is a continuous process that produces results, it should not be done in a hurry. It is using our minds to imagine and visualize the word of God. if we want to get the best out of God's word it has to be done by mediation. Mediation means slowing down your reading pace, contemplating on the word and trying to find deeper and fuller meaning of a particular scripture or text in the bible. For the word of God to be established in the life of a believer, meditation is the way.
Mediation is the art of digging out the most that we can from each and every word. We are to fix our gaze on the word of God till it becomes life to our spirit. Psalm 77:6 says "I meditate within my heart, and my spirit searches diligently," As we meditate in the Word, our spirit searches diligently for new insights or revelation of God's word. The Scriptures contain far more depth than meets the eye at first glance.
Some facts will never be discovered unless you sit and stare at the book for a long time, attentively considering its contents and consequences. Asking questions of the text is one of the best ways to meditate in God's word. The following are some of the most often asked questions: Who is the author, and to whom is he speaking? What does the verse say, and why does it say it? What does this imply? Is there a spiritual principle in the verse? What does this truth have to do with my life? One of the best ways to meditate in God's word is by asking questions about the text or scripture.
PROCESS OF MEDIATION
Prepare your heart and mind to receive the word.
Avoid distraction (Go to a quiet place).
Get a scripture or topic and study.
Continuously read, study, memorize, think and repeat the words.
Ask yourself questions.
Apply the principle(s) you got from the scripture or topic to your life.
BENEFITS OF MEDITATION.
Prosperity and success are one of the benefits of mediation. Joshua 1:8 says "This book of the law shall not depart out of thy mouth; but thou shalt meditate therein day and night, that thou mayest observe to do according to all that is written therein: for then thou shalt make thy way prosperous, and then thou shalt have good success". This scripture shows us the result of meditation, it is in our meditation that we have success or prosper.
Psalms 119:148(NIV) says "My eyes stay open through the watches of the night, that i may meditate on your promises".
God has given us everything we need in his word and if a believer is not experiencing the promises of God in his word it's because he has not spent time meditating on the word of God.
Psalms 1:2-3 says "But his delight is in the law of the Lord, and in His law, he meditates day and night. He shall be like a tree Planted by the rivers of water, that brings forth its fruit in its season, whose leaf also shall not wither; And whatever he does shall prosper". When we spend time in God's word we are able to extract truths and principles that help us to prosper or succeed in our everyday living.
REFERENCES
1)The New King James Version (NKJV). "Psalm 77:6, Joshua 1:8, Psalms 1:2-3, Psalms 119:148(NIV).
2) Bob Sorge. "Secrets of the secret place".