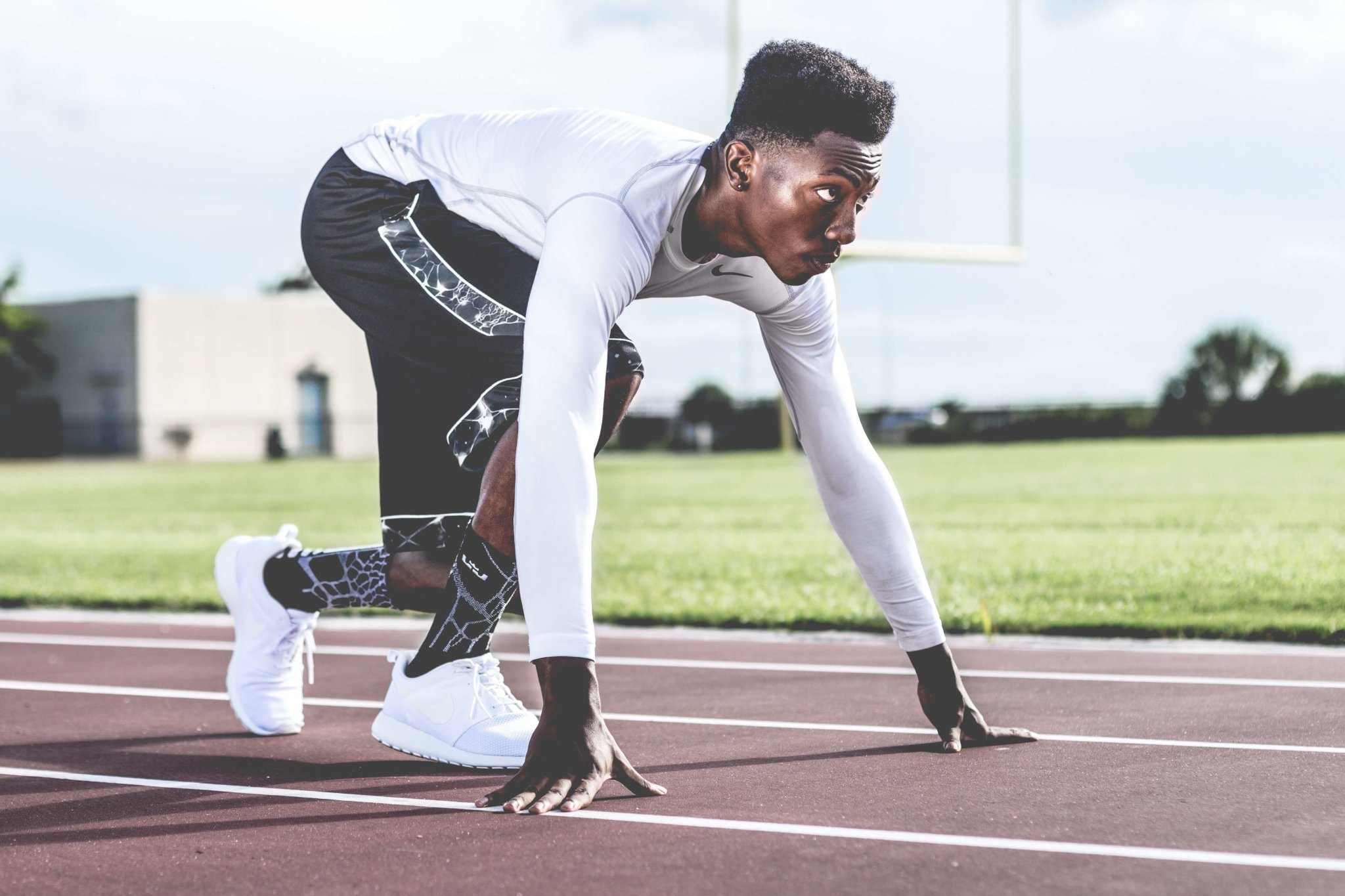 – By Magdalene Victor
Assessing the first half of the year
We are in July, the first month in the year's second half. How do you feel when you think about that?
For many of us, we started the year 2023 with high hopes and a list of goals we wanted to achieve. However, even after reading articles like 'Tips for setting and achieving goals in 2023', you might have failed to accomplish some or any of your goals. And if you are like most people, the thought of the goals you have not achieved after six months of trying, hoping, and praying, might have left you disappointed and unwilling to try again.
However, I am here to encourage you not to despair or give up. Because even though you have not achieved as much as you thought you would, your failure to do so does not mean you cannot make them happen in this second half of the year. It is not too late.
I am also keenly aware that some people may not have set goals for the year. Some in this category may not have set any goals because they believe that the events of their lives are out of their control. After all, they claim that the outcomes of their lives depend only on the decisions of their parents, the government, or God. Some have ideas that support statements like:
"Once there is life, there is hope even if I do nothing."
"This country is bad. There is nothing I can do."
"Becoming rich is a matter of luck," and so on."
Instruction from the Scriptures
Some also lift certain Scriptures out of context to support their laziness or faulty ideology. They take a Scripture like Proverbs 16:9 (AMP) that says: "A man's mind plans his ways [as he journeys through life], But the Lord directs his steps and establishes them" to mean that there is no need to make plans because God ultimately leads us how he wills.
However, that is not what that verse of scripture means. Proverbs 16:9 is not against planning. Instead, it reminds us to place God at the centre of all our plans by seeking his direction and depending on him every step of the way.
Planning is essential in everything we do. Its importance can never be overemphasized. A man who does not plan will easily fall for anything. For instance, you must have a plan for your spiritual development. It is not enough to pray to God to help you grow spiritually. 1 Peter 2:2 (NKJV) says, "As newborn babes, desire the pure milk of the word, that you may grow thereby." To grow spiritually, you must create a plan that ensures you study and are taught God's word regularly.
Let us not forget that Jesus described the necessity of planning in a parable recorded in Luke 14:28-32 and practised it. You cannot leave your life to chance and expect to achieve anything meaningful.
Responsbility to plan
This is why I encourage you to use this summer break (for instance) to work on some of your goals. You can achieve more in the next 5-6 months than in the past six months. However, you will have to be more intentional about your actions.
Draft a plan for your daily and weekly activities and follow through with your plan. Resist the temptation to spend all your time entertaining yourself or working multiple jobs that leave you too tired to fellowship with God regularly. Better still, consider learning a high-value digital skill that has the potential to help you get high-paying jobs before or after you graduate.
Lastly, do not be discouraged.
Regardless of your difficulties and challenges, remember that God is in you, with you, and for you. He is your shepherd and has promised to be with you when you walk through the valley of the shadow of death (Psalm 23:4 NKJV). Only trust God and go again at your goals. You will come out victorious in Jesus' name!