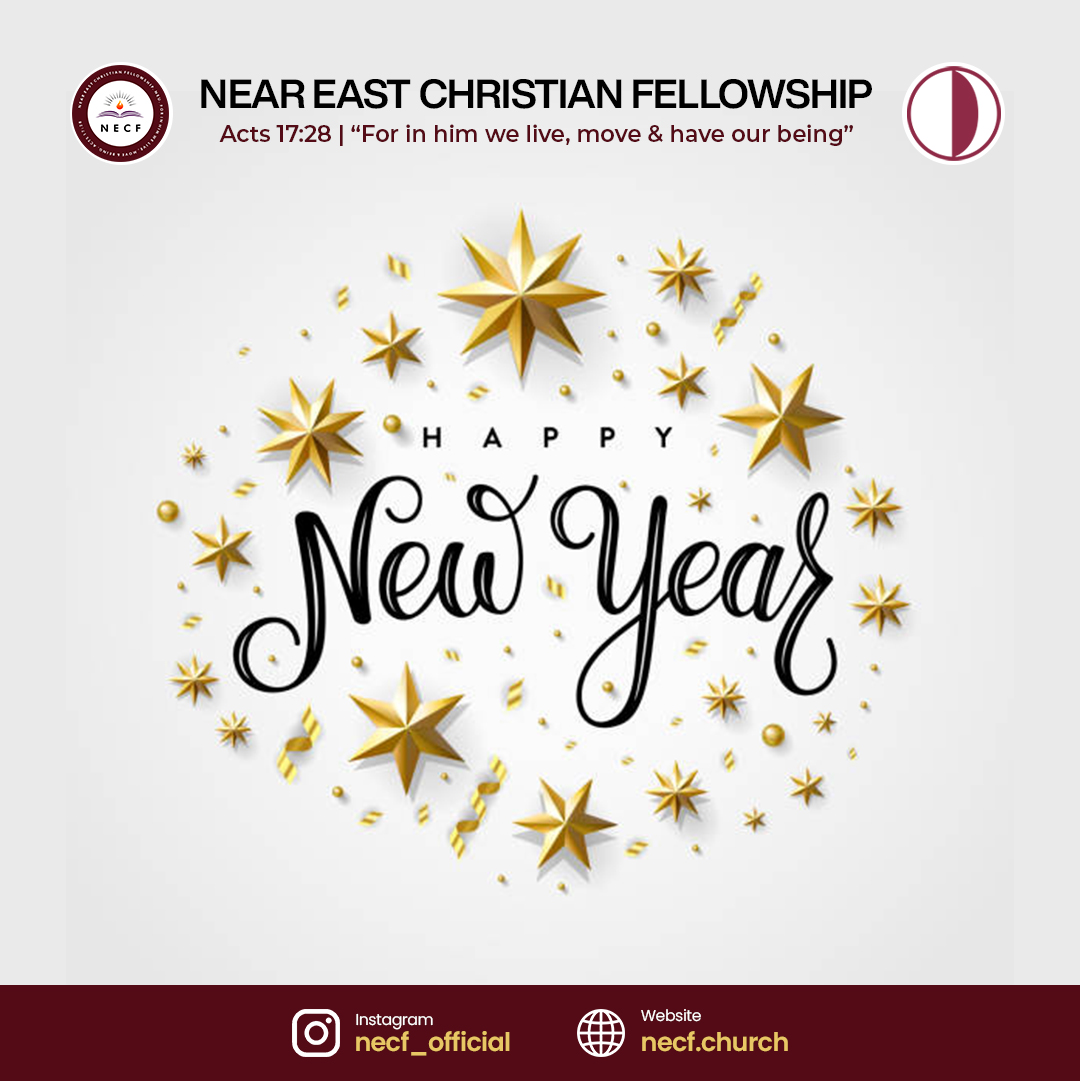 By Magdalene Victor
Just like a blink of an eye, 2022 has come and gone. Some people have planned it well and some did not. Some questions are often asked and answered in the news story's lead or first paragraph to give the audience basic information. Ask yourself these questions and think of possible answers before taking any decision or setting your goals in 2023. These questions are known as 5Ws and Hs i.e. 5WSH. What exactly do you want to achieve? When do you intend to achieve it? Why do you seek such achievements? Who will be of great help and support to you? Where do you hope to be at the end of the year? How will you get there considering the things available to you now?
I want to assume that in the cause of the year 2022, some have achieved their 5Ws and H. The truth is whether we have achieved our 2022 goals or not, we should not dwell in regret and allow the enemy to rub us of the better opportunities awaiting us in 2023.
Map out a strategic plan for 2023
As Christians, the first and most important part of your life that you must plan for is how you will grow in your relationship with God. Your time with God in prayer, worship, study and fellowship with other believers must be planned. In fellowship with God and His people, we receive instructions for our life, build ourselves, draw nourishment, and enforce the will of God for both our life and society. I do not want you to joke about your spiritual development in 2023. Tough times will come but those who live and walk in the Spirit will always triumph.
Secondly, focus on figuring out what is the most important thing to do at every moment. If you will do well, you must understand the seasons and times. For instance, the farmer knows the time for sowing, weeding, fertilizing, and harvesting, so do what is most significant for the season.
The third action is that in everything you are doing at the moment, strive for excellence and be the best. If you are a student, be excellent – let it both reflect in your grade; if you are an employee, give in your best and contribute to the development of your organization; if you are in business, strive for excellence and be honest in dealing with your customers; if you are married, love your spouse with the love of Christ; if you a Pastor, teach the word with accuracy.
The fourth insight is to consistently grow and walk at your pace. Never compare your growth, achievement, strength, weakness, intellect, and social status with another person. Remember you are a peculiar person, of a royal breed, wonderfully and fearfully made in the image of God. Do not allow social pressure and demands to push you to unhealthy comparison in 2023; 2 Corinthians 10:12 (AMPC) says "Not that we [have the audacity to] venture to class or [even to] compare ourselves with some who exalt and furnish testimonials for themselves! However, when they measure themselves with themselves and compare themselves with one another, they are without understanding and behave unwisely." We are only admonished to spur one another onto love and good deed (Hebrew 10:24).
The fifth thing to consider in the year 2023, and beyond, is to be mindful of the things within your control and those not within your control. Your plans for 2023 may be delayed or changed due to things beyond your control: this must be at the back of your mind therefore just spend your energy, time, resources, and intellect on the things you can control and work on them enthusiastically. Depend on God to make all things work out for your good even in the seemingly delayed, unfair policies of the government and natural occurrences beyond your control. Know that God will never allow you to be tempted beyond what you can bear (1 Corinthians 10:13).
Finally, have a system assessing your progress monthly and quarterly, to be able to remain focused on that vision and mission in 2023. I will encourage each one to categorically write down his or her vision and mission statement for the year. These are factors that will help you arrive at your destination by the end of the year.
Remember to apply the popularly known acronym of SMART in setting your goals. S = specific, M = measurable, A = achievable, R = relevant, and T = time-bound.
Happy New Year.
REFERENCES
New Living Translation Bible, copyright © 1996, 2004, 2007, 2013, 2015 by Tyndale House Foundation. Used by permission of Tyndale House Publishers, Inc., Carol Stream, Illinois 60188. All rights reserved. (NLT
Amplified Bible, Classic Edition (AMPCE), Copyright © 1954, 1958, 1962, 1964, 1965, 1987 by The Lockman Foundation. Used by permission.