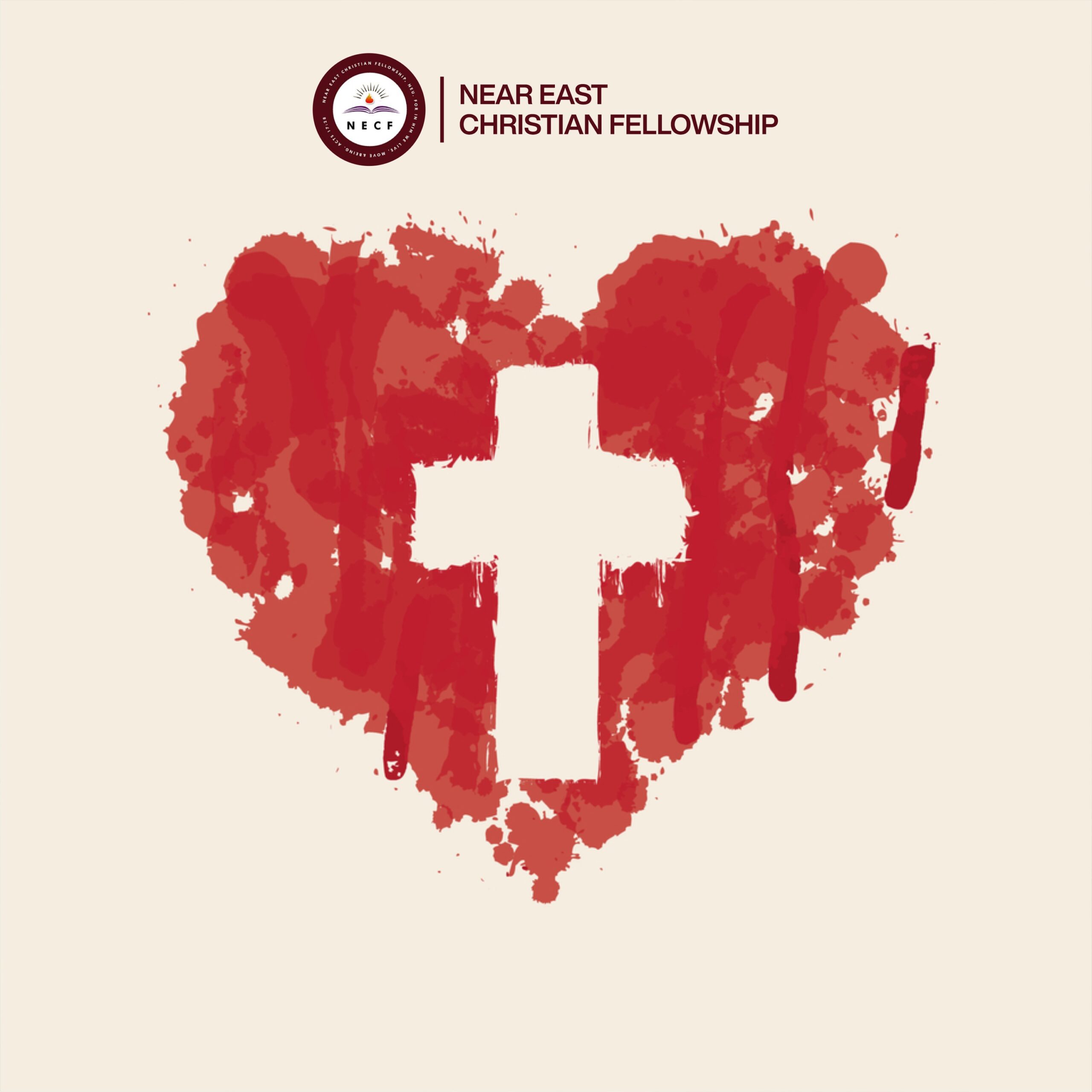 -By Blessing Idehen ||
John the Apostle, the one whom Jesus loved said in his letter in 1John 3:1a "See what great love the Father has lavished on us, that we should be called children of God!". So many times a passage in Scripture doesn't hit us the first time we read it. It usually takes a while for it to sink in and after reading it again sometime later that the impact of the word leaves an impression. It's the same with this declaration from John. We already know God as our Father so it may not be easy to comprehend the deep truth in what John was saying here but if our eyes of understanding are opened, we would see the great blessing found within this statement.
You see, before Christ came, God related with man as Creator, Almighty, and Sovereign Ruler. Looking at how the Israelites approached God, it seemed like it was from afar. Few of them were privileged to have a closer walk with God (eg Abraham, Moses, David). For the most part, God was their Protector and Leader
but not so much their Father or Friend. Our status got upgraded by Jesus on the cross. He said in Matt 6:9 "Our Father who is in Heaven, hallowed be your name." This would be the first time the Jews would have been introduced to the concept of God being their Father. It would have been foretold in prophecies, but before Jesus's coming, their knowledge of God was Creator, Deliverer, God of their forefathers. Jesus made it much deeper, more personal and closer. This privilege was not only given to the Jews but also to other peoples of the world, as many as believed in Jesus.
Jesus not only restored the broken relationship; He upgraded it. Adam may have only known God as Creator as well but after the fall it wasn't the same. Jesus came and made a way, became The Way to God. The barrier was broken, the distance was shortened. And what does this mean now? It means that we have a greater blessing than the Israelites ever did. They needed a priest to go to God on their behalf. But Jesus became our High Priest and tore the veil so we can now approach God directly. God dwells within us now, we are His temple. Many religions have that distance between themselves and what they believe in, but we as Christians can boast in the truth that our God is our Father, Brother, and
Friend.
This doesn't diminish His power and sovereignty in any way. Instead, it brings us to a state of humility to recognize that such a great and awesome God could want us as His children and He even delights in it! This was His plan all along, to make man more than just a creature, to make him part of His family, His child. It reflects the immeasurable and boundless love of God. We, that, even on our best
days are selfish and proud, God showers His mercies on us and works in us to be more like him. It is truly amazing.
So at times when we question our identity, our standing with God, when we are confused, anxious or afraid, we can reflect on this everlasting truth "Behold what manner of love the Father has given unto us, that we should be called the sons of God."