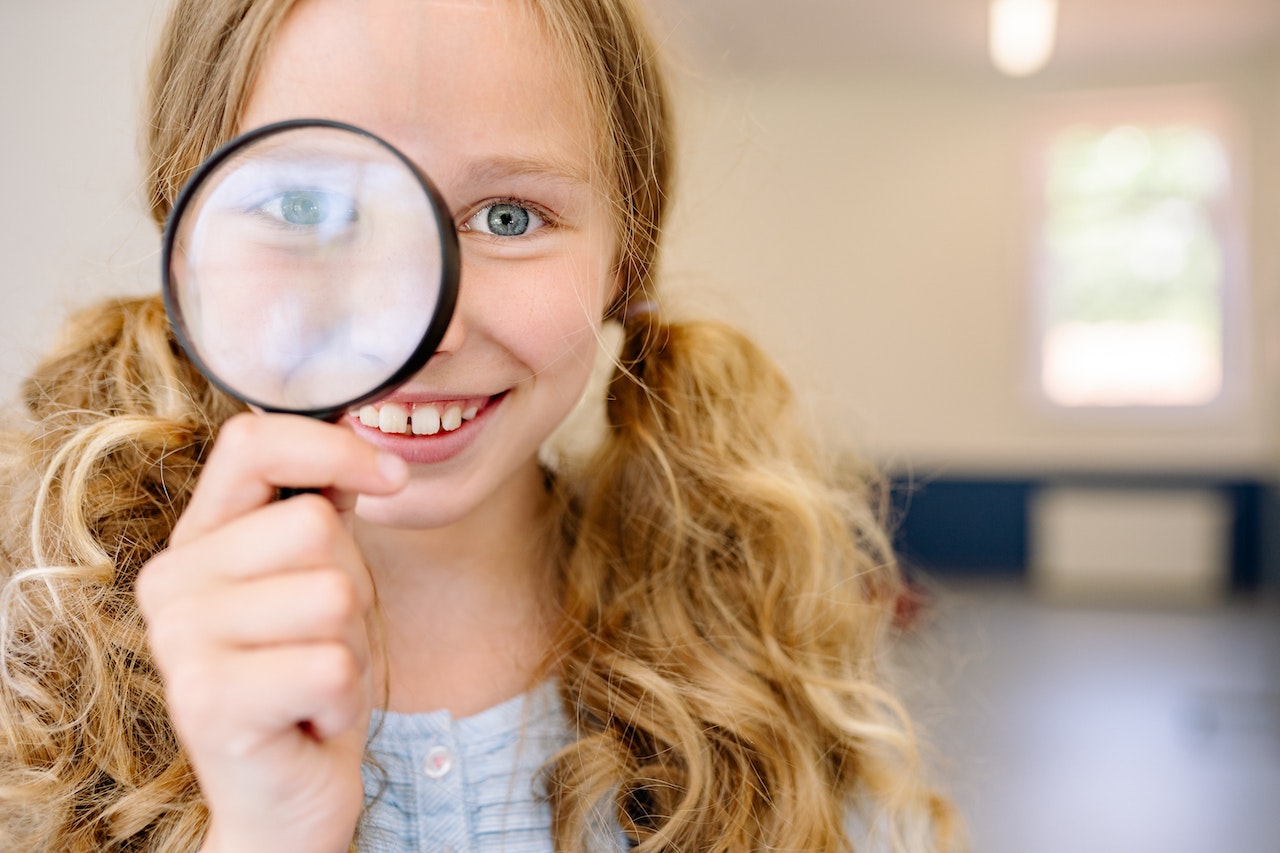 By Sabareela Moro
No one wants to venture into any business without knowing and understanding the benefits attached. When we talk about spiritual birth, providing answers to what people get by coming into God's family is necessary as a minister of Christ.
Webster's dictionary defines 'birth' as a new person emerging from their parent's body or bringing forth young from the womb. This type of birth is a natural birth. However, the Bible teaches about the essential kind of birth, the spiritual birth, that occurs when a person becomes 'born again.'
What is spiritual birth?
Spiritual birth (as its name implies) is the birth that happens by the Spirit and in the Spirit. It is the process by which one is born of God's Spirit from above, not from this earthly realm.
3 Jesus replied, "I tell you the truth, unless you are born again,[a] you cannot see the Kingdom of God."
4 "What do you mean?" exclaimed Nicodemus. "How can an old man go back into his mother's womb and be born again?"
5 Jesus replied, "I assure you, no one can enter the Kingdom of God without being born of water and the Spirit.[b] 6 Humans can reproduce only human life, but the Holy Spirit gives birth to spiritual life.[c] 7 So don't be surprised when I say, 'You[d] must be born again.'
(John 3:3-7 NLT)
These verses reveal that being born again means to be born spiritually. This occurs when a person believes the gospel – that God has granted forgiveness and salvation to all who believe that Jesus' sacrificial death is the payment for our sins (Acts 4:12) and receives this forgiveness by faith. At that very moment, the Holy Spirit enters our Spirit and breathes new life into it (John 6:63), transforming us into children of God and members of His family (2 Corinthians 5:17, Ephesians 1:5).
We do not choose our natural families. However, we must consciously choose to be a part of God's spiritual family by believing the gospel. When a man is born again/ born spiritually, his physical body does not change. However, he has a new spiritual identity. His Spirit and the Spirit of God (Holy Spirit) have become one (1 Corinthians 6:17).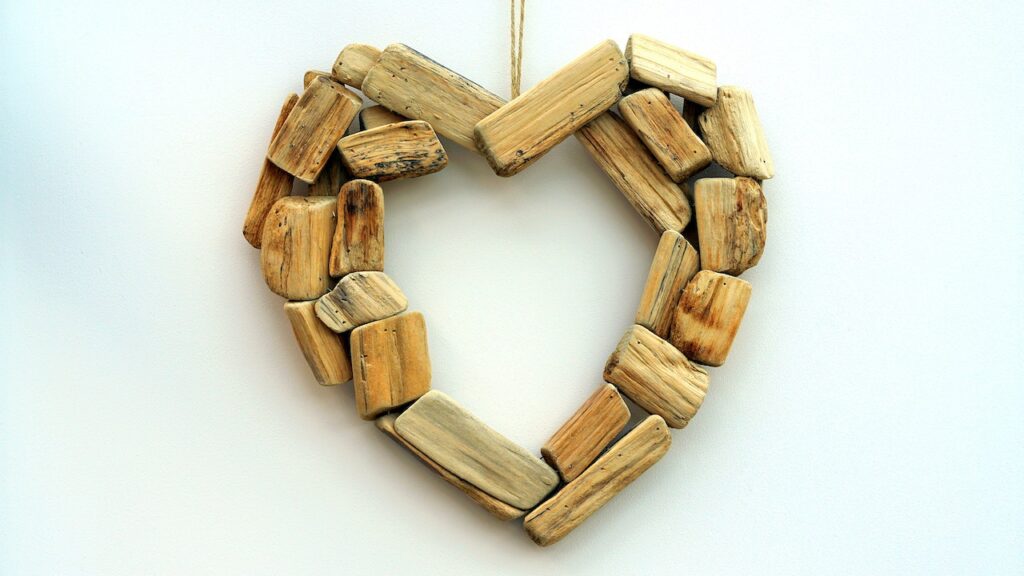 What blessings did we receive when we became born again or born of the Spirit?
We were set free from the power and condemnation of sin: Sin brought death (Romans 6:23). But Christ paid the ransom for our sins and freed us from sin's power and consequences. This is why Apostle Paul said that sin has no dominion over a man who has believed the gospel (Romans 6:6 &14); neither is he condemned anymore because of his sins (Romans 8:1).
We received the forgiveness of our sins: We received the forgiveness of our sins when we believed the gospel (1 John 2:12, Ephesians 1:7, Colossians 1:14). God has granted us eternal forgiveness for our sins (Hebrews10:17), and He will never remember them (Psalms 103:12).
We received eternal life: Eternal life is the life – of God, in God, and with God (1 John 5:13). It also means to know God and Jesus Christ, whom He sent (John 17:3). The proof that we have eternal life is the Holy Spirit who lives in us forever (John 6:63).
We became partakers of the divine nature: Just like the child of a cow is a cow, and the child of an eagle is an eagle, we who are born of God's Spirit are born with his nature. We became partakers of the divine nature when we believed the gospel (2 Peter 1:3-4).
We hope for resurrection: As believers, we no longer fear death. Why? Because death is not the end for us. It is a passing phase. The Bible assures us that at Jesus' second coming, the dead in Christ will be raised, and those alive will be changed and receive new, glorified, and immortal bodies (1 Thessalonians 4:13-18, 1 Corinthians 15:42-44). Hallelujah!
Conclusion
After reading this piece, I trust that your heart has been stirred up to rejoice in the Lord because of all He has done freely in and for you at salvation. Through this spiritual birth, you have been born again into the family of God. Moreover, as a child of God, you have His nature and possess all the blessings mentioned above. Let this knowledge fill your heart and stir you to preach the gospel to all men that they too might be born again and experience these many blessings in Christ.
References
birth. 2023. In Merriam-Webster.com. Retreived Septermber 02, 2023, from https://www.merriam-webster.com/dictionary/birth
New King James Version (Jeremiah 1:1, John 3:3, John 3:16, John 3:16, Ephesians 1:5,
Romans 10:8-11, 1 Corinthians 6:17, Romans 8:1, Romans 6:14, John 17:3, 1 Peter 1:4,
Ephesians 1:7, Colossians 1:14, Psalms 103:12, 1 Corinthians 15:42-44, 51-53,
Philippians 3:20-21, 1 Corinthians 15:16-22, 1Thessalonians 4:13-14, Mark 16:15).