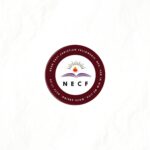 Sunday 15, January 2023
Pastor Fredrick Yohanna Letong
Title: Walking in the Spirit
Walking in the spirit is to yield to the spirit and to respond to the spirit.
Life in the spirit is what the spirit of God is able to do through us, not depending on our own strength.
Jesus is the cure for the helplessness of man.
Under the Law of Moses, we are condemned, but in Jesus Christ, there is no condemnation.
Now the believer has immunity in Christ, and their position is permanent.