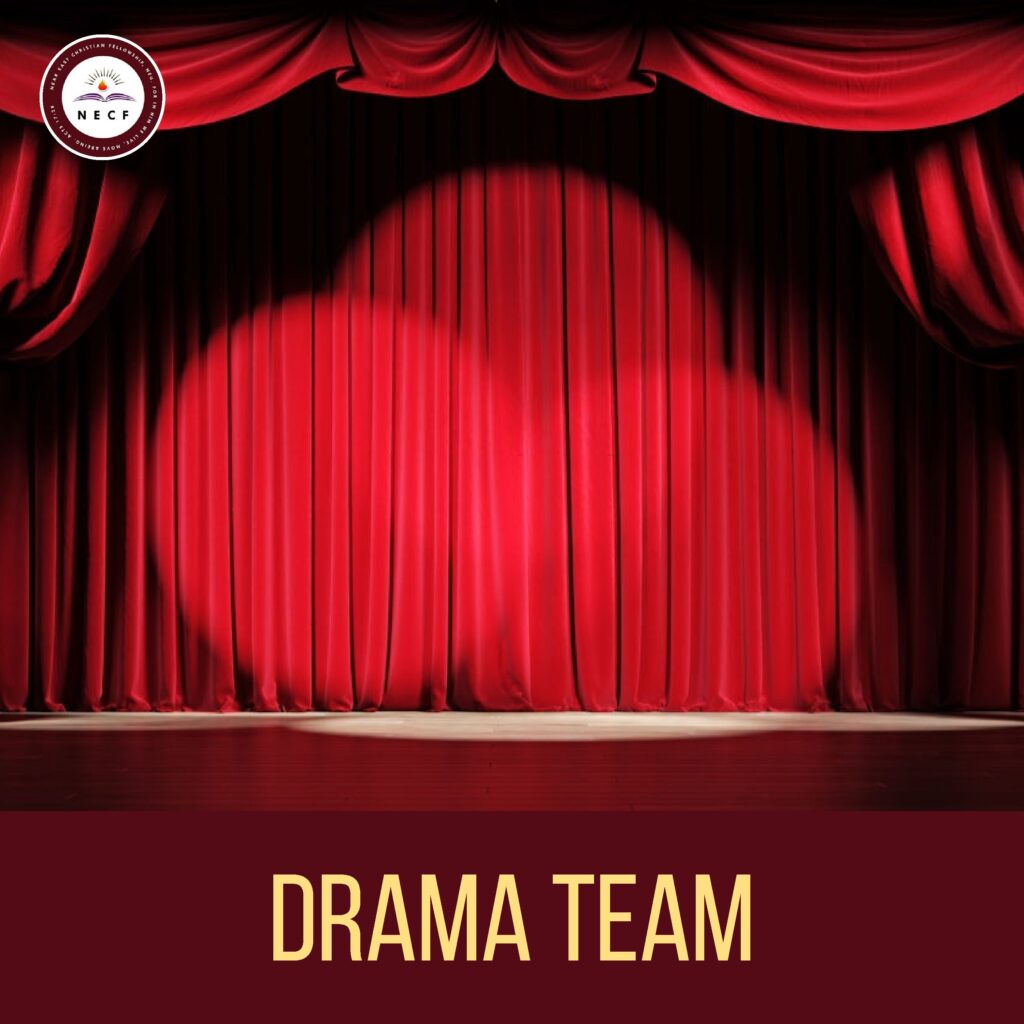 NECF Drama Team
Our vision for this ministry is to create a Dramatic element in the service that helps people to better connect with and understand the message/theme. Through drama performances we aim to encourage people and draw their focus towards worshipping God.
Responsibilities of the Drama Team include:
Organise drama ministrations during services and events.
Work with the Media Team in creating content for YouTube and other social media platforms.